According to a study by GfK, a company wastes about 1.5h per day with incorrect or missing software.
The customizable Configurator for Artisans
Configurator for your services
One of the advantages of CG-Config is that the technical infrastructure already exists. This can be easily integrated into your website. Your customers can configure their product directly on the web via smartphone or PC.
Made for complex Calculations
In CG-Config it is not only possible to click and select things, as in traditional configurators, but also to enter numbers and values that will be charged, as well as to include logic for different values. Thus, you can automate your price calculation.
If a customer has created a configuration via your website, he automatically has a price. You can mark this as non-binding. In addition, the customer can thus have a non-binding offer sent to him, which was created automatically.
Of course, you can proofread the automatic quotes beforehand if necessary and adjust them with our software before it is finally sent to the customer.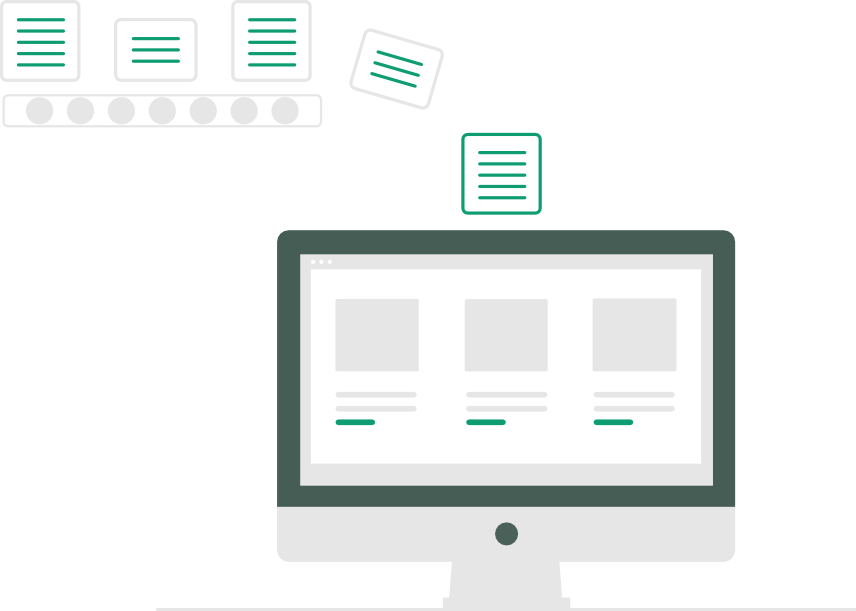 Save time and effort immediately?
Contact us anytime for more information, a customer consultation, or a quote.